I write this on the eve of possibly the most exciting day this year.
Tomorrow our household will grow by one member. A member that is only seven months old.
Meet Ellie.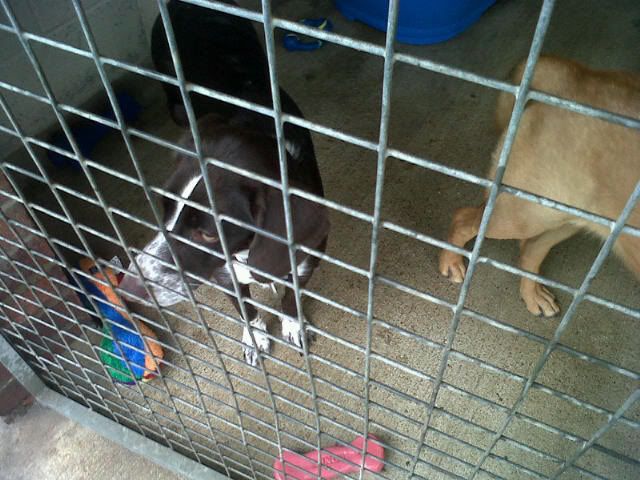 A spaniel cross who will be coming to live with us from the Dog's Trust centre in Darlington.
The purpose of this blog is to follow how we (and our other dog, Pepper) cope with taking on a rescue dog.
Hopefully it won't be full of too many disasters!